About RISO
A committed force on the market
SUSTAINABLE DEVELOPMENT IS ANCHORED IN RISO'S DNA
Driven by a deep-rooted conviction, the group has been committed to sustainable development ever since it was established in 1946.
OFFICIAL PARTNER TO THE UNITED NATIONS DURING THE COP21
Thanks to our strong commitment and our reliable, environmentally responsible solutions, RISO was chosen by the organisers of COP21 to equip the reprographics centre of the Paris Conference on climate change. During a period of three weeks of debates, eight ComColor production inkjet printers made it possible to print 3 million copies, including the various treaties and agreements signed by the world's leading decision-makers.
Our cold printing technology was again chosen for the COP22 summit in Morocco. The ease of use, combined with the very high printing speed of RISO's inkjet printers, was a major advantage. Their exceptional reliability made them perfect for the special climatic conditions at this summit at which the reprographics site was installed in tents specially erected for the event, where sand and heat were present every day!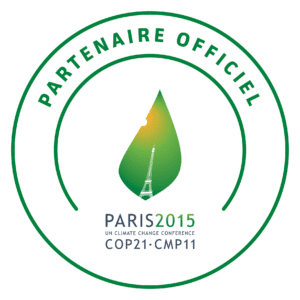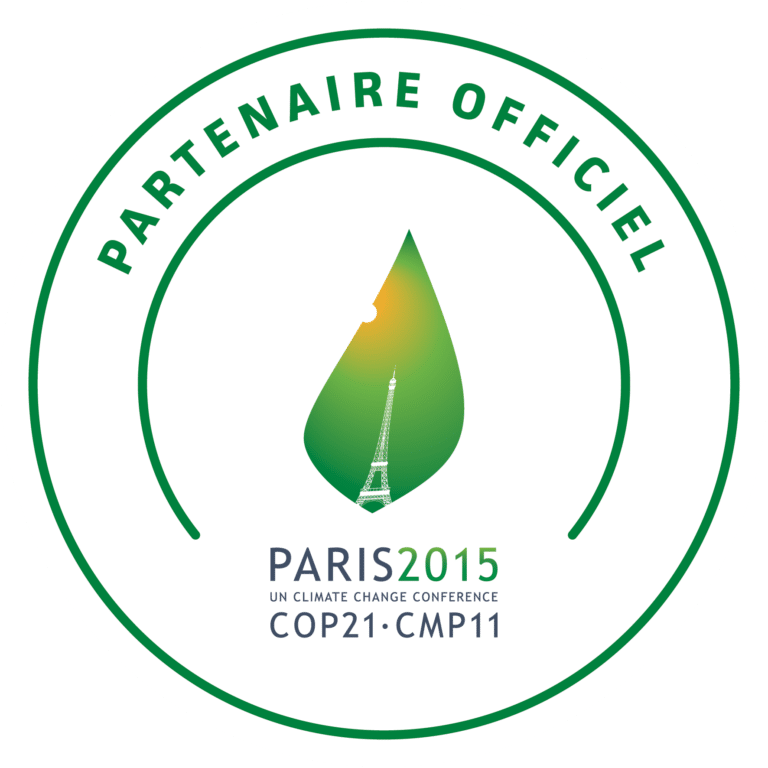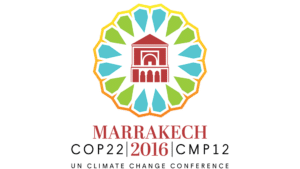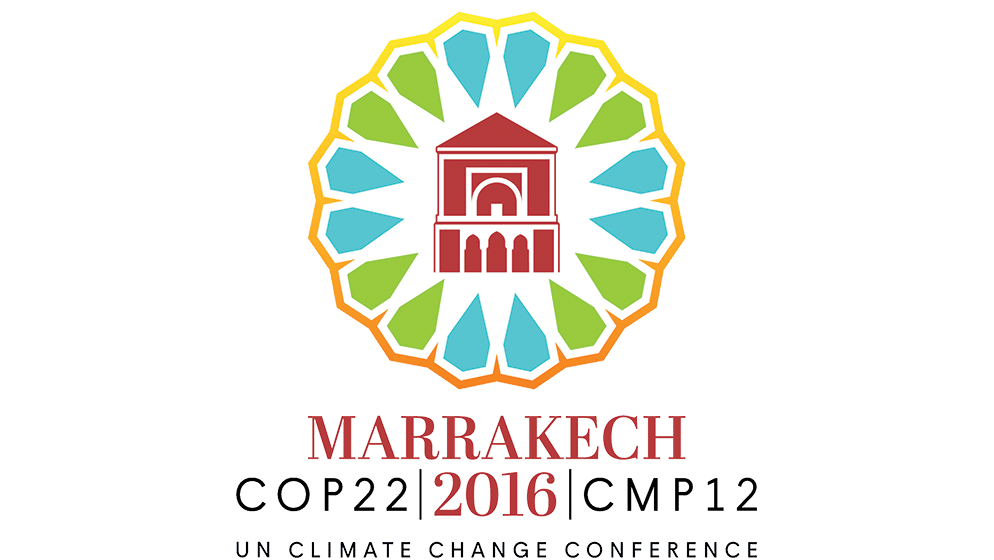 OUR environmentally responsible commitments
SUSTAINABLE PRODUCTION
From production through to operation, the lifecycle of each product is examined in its entirety in order to achieve an optimum balance between performance and environmental responsibility. We also place great importance on the recycling of our end-of-life equipment, with a recycling and recovery rate that far exceeds the requirements of the European WEEE directive.
WHAT WE DO FOR THE ENVIRONMENT
All our employees are familiarised with environmental issues: duplex printing, configuring your hardware's sleep mode, preferring the use of recycled paper, etc.
At its head office and in each of its branches, RISO FRANCE has also chosen to work together with ELISE to make use of its office waste while also creating socially responsible jobs.
The French leader in the collection and recycling of office paper, ELISE is the first company in its sector to practise a socially responsible recruitment policy.
THE RECYCLING OF RISO FRANCE PAPER IN 2019
2,711

2,711 kg of CO₂ emissions eliminated, i.e. the equivalent of 499 return trips between Paris and Marseilles by high-speed train.

45,185

45,185 kWh not consumed, i.e. the equivalent to the average consumption of 10 French households for a year.

207,851

207,851 litres of water saved, i.e. the equivalent of 1,039 baths of 200 litres each.

164

164 hours of work for persons with a handicap.
PROMOTING ACCESS TO EDUCATION THROUGHOUT THE WORLD
At RISO, we are convinced that meaningful communication creates a better world.
The improvement of education throughout the world through technological innovation is a vital starting point, established by Noboru Hayama, founder of RISO KAGAKU, in 1946. The task of combining effective teaching through colour, reliability and simplicity for multi-user operation as well as the need to control the print budget are the main challenges identified by RISO in the world of Education.
For many years, RISO FRANCE has accompanied numerous establishments in their choice of printing solution.
Driven by this same philosophy, combined with that of environmental responsibility, RISO FRANCE is now official partner of Eco-Schools in the Netherlands. This international education programme, which focuses on sustainable development and was developed by the Foundation for Environmental Education, attempts to help pupils better understand the world around them so that they can realise their potential and make their own contribution.
In the countries of Middle East and Africa, RISO FRANCE has long contributed to development through children's education with its simple, economical, efficient duplicator and ComColor printing solutions which are particularly suitable for climatically challenging operating environments (heat, humidity, dust, etc.).