HIGH-VOLUME PRINTERS
VALEZUS T1200
A RANGE DESIGNED FOR PROFESSIONAL PRINTERS
With the VALEZUS T1200 inkjet printer, you can switch from monochrome to four-colour printing at low cost. It is extremely compact and can be placed in any room and requires no special fittings.
RISO's production inkjet solution
Develop the use of colour in your applications
Combine performance and eco-responsibility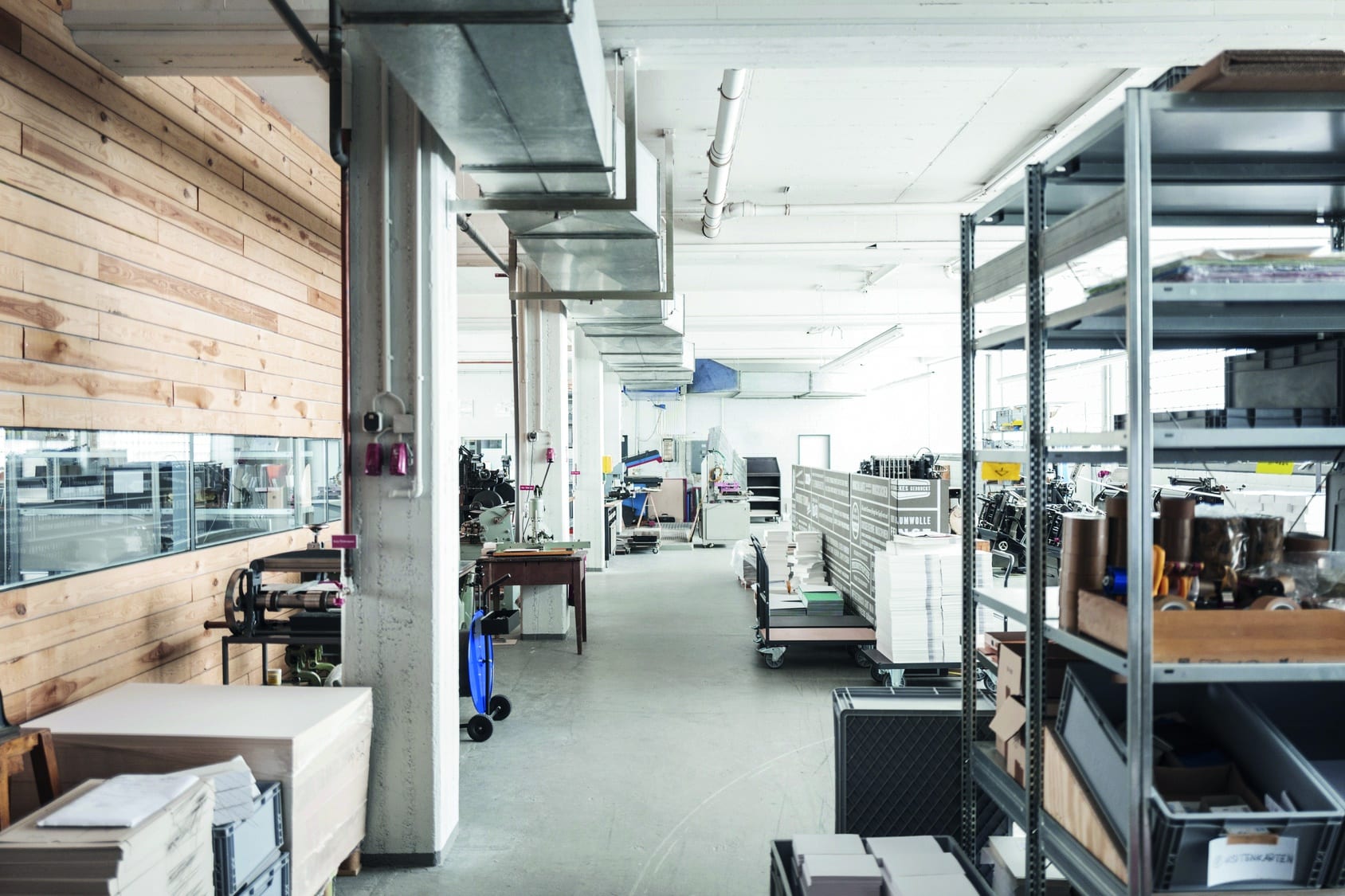 THE ADVANTAGES
Unparalleled productivity
With the VALEZUS printer, you can print in black and colour without any loss of speed, at 165 pages per minute.
Highest reliability
FORCEJET™ inkjet technology guarantees an optimal uptime rate, the paper is not exposed to any heat and does not warp : this reduces the risk of incidents related to the passage of paper and in post production for inserting and finishing.
Best performance
VALEZUS T1200 is equipped with features that guarantee constant print quality and consistent results with high speed. For colour printing, adding grey ink to CMYK inks produces accurate, soft shades and more intense colours.
Diversified applications
Administrative documents, carbonless paper, reports, booklets, leaflets, letterheads, invoices, payslips, transactional prints, etc. With VALEZUS T1200 production printer, diversify your activities.
Accessories & controllers
High-capacity feeder
Feed capacity: 4,000 sheets
Paper format: 148 x 210 mm to 340 x 460 mm
High-capacity stacker
Delivery capacity: 4,000 sheets
Paper format: 148 x 210 mm to 340 x 460 mm
FS2100C Fiery controller
ComColorExpress FS2100C, a Fiery® controller specifically designed for the ComColor GL and Valezus T1200 series allows you to optimise your production printing operations by using the full speed of your printer.
This external controller is compatible with management tools such as EFI™ Fiery® Command WorkStation® software. With its management, editing and server features, it allows you to create the ideal environment to drive your printing business.
In addition, this tool gives you the following features :
Fiery SmartRIP
Adobe PDF Print Engine 3.0
Hot folders
Spot colour management
Variable data advanced printing
Dynamic tray calls
Fiery color profiler suite
Impose/Compose
Several options are available to suit more specific needs.
Download the brochure
AlphaStream Pro controller
The αStream Pro is a multi-flow controller which has been specially developed for the ComColor GD and VALEZUS series and which permits the printing of transactional and/or transpromotional documents. αStream Pro can handle the printing languages IPDS, PDF, PS and AFP (depending on the option) and implements the most recent standards:
MO:DCA IS/3 and MO:DCA GA (described by the AFP Consortium) for the optional IPDS and AFP inputs.
PDF 1.3 to 1.7, PDF/X-1a to PDF/X-5 and PDF/VT for the optional PDF, IPDS and AFP inputs. In αStream Pro, the PDF data is processed with Adobe PDF Print Engine (APPE) v4.5.
PostScript level 3 for the optional PostScript input.
αStream Pro offers the versatility of a spooler coupled with integrity and traceability management based on a secure bidirectional protocol between the printer and the controller.
Download the brochure
AlphaStream Starter controller
The αStream Starter is a print controller that permits the easy, high-speed handling of PostScript and PDF files with no impairment of the printer's nominal performance.
The PDF files are processed in native mode by Adobe PDF Print Engine, thereby guaranteeing perfect transparency management.
Download the brochure